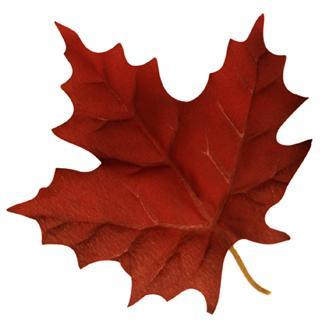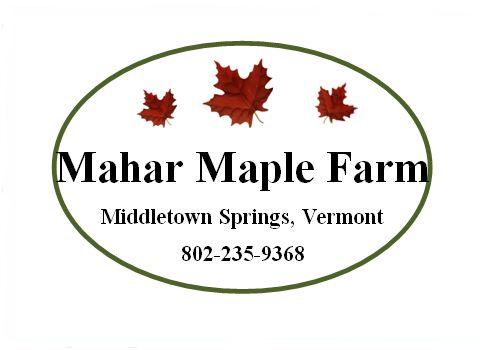 Come and visit our state of the art Maple Sugarhouse for the 2022 season!
Free tours and lessons on making Vermont's 100% Pure Maple Syrup and other sweet Maple Products!! Free taste testing and fresh syrup always on site at farm stand prices.
Member of the Vermont Maple Sugar Makers Association.
Mahar Maple Farm has teamed up with a high quality glass printing shop to be able to provide you custom labeling on glass bottles.
These customized bottles can be used as wedding favors, corporate promotional gifts, fund raiser items or even to sell in your own store or business!!
The options to choose from are virtually endless. We have several different styles of bottles to use and can customize just about any personal message or logo on the bottles.
​​​​​​
Higher quality images can be emailed to you or if you are local we can show you bottles we have done in the past. We have heard nothing but praise from our customers for these special items!!
Call me directly or email me at MaharMaple@gmail.com if you have questions about options or pricing.